Fast, Friendly and Affordable Junk Removal Services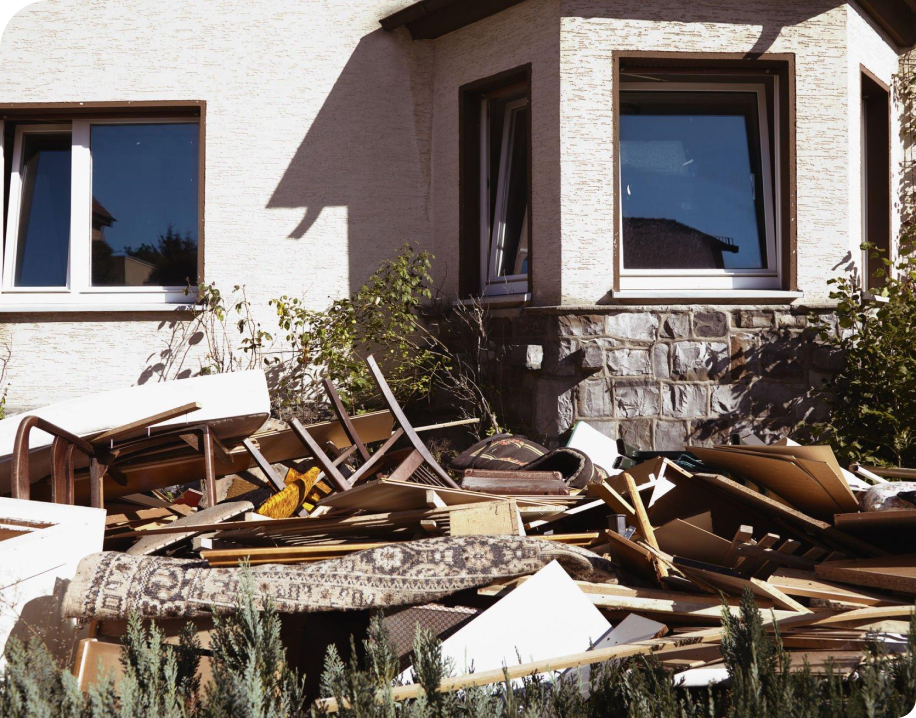 LaGrange, Newnan, GA and the Surrounding Areas
Call Now For Free Estimate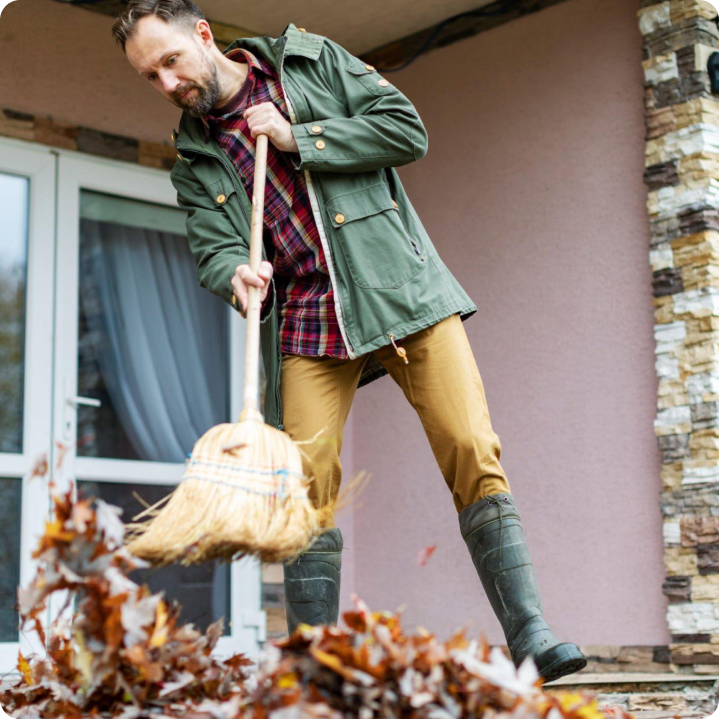 About JBC Junk Removal LLC
JBC Junk Removal is a small, locally owned and operated junk removal service proudly serving the LaGrange, Newnan and surrounding areas.
We are licensed and fully insured with over 8 years of experience removing and hauling all types of junk and unwanted items.
We are not one of those big national chains with huge overhead to cover, we keep our costs low so we can keep our prices low. Our friendly staff is ready to help your get rid of your unwanted residential or commercial junk so give us a call today for a free estimate or to book your appointment!
LaGrange Georgia's Premier Junk
Removal Service
Who Is JBC Junk Removal LLC
JBC Junk Removal is your go to source for the very best junk removal services in the LaGrange, GA and the surrounding areas. At JBC Junk Removal LLC, our mission is to be the premier choice for junk removal services in the area and we live this mission everyday by making our customers our number 1 priority, we do all that we can to ensure that all of your junk removal needs are met and that you are 100% satisfied with our work.
We are locally owned and operated, licensed and fully insured company with over 8 years experience in the junk removal and hauling business, when you call JBC Junk Removal you can expect to receive a professional, friendly and affordable junk removal service each and every time.
Give us a call today at 706-412-9921 and let one of our fully trained junk removal specialist handle whatever junk removal needs you have, just point to what you need removed and let us do all the heavy lifting and hauling away.
What separates us from most other removal companies is our focus on keeping as much junk out of our landfills as possible, we go out of our way to donate, reuse and recycle as much as possible so we can give your unwanted items a second life and do our part to preserve our environment for the next generation. We proudly serve LaGrange, Newnan, GA and the surrounding communities.
Give us a call today a 706-412-9921 for a free consultation and estimate. Whether you just need a couple items picked up or a whole house cleaned out, we can help by providing you all the information you need to make the right choice for you.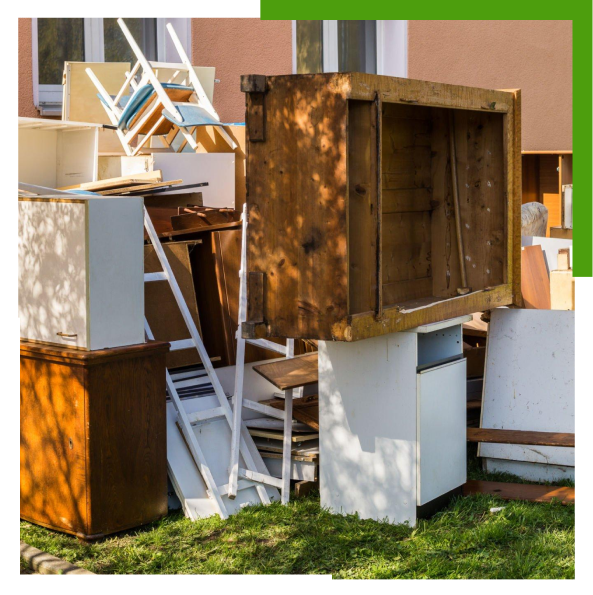 JBC Junk Removal is a full service junk removal company offering services that meet the needs of our residential and commercial clients in the LaGrange, Newnan and the surrounding areas.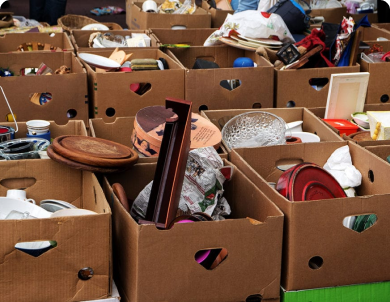 Estate cleanouts don't typically occur under the most favorable...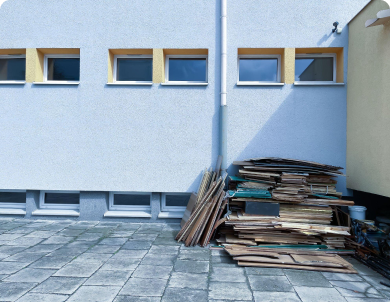 As the seasons change, homeowners face the recurring task of tidying...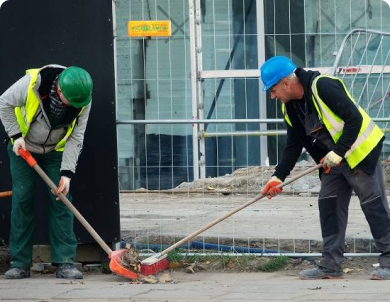 A tidy work area reduces the risk of accidents and improves fire safety....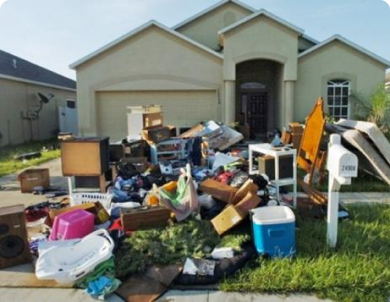 MGM Junk Removal removes and disposes of residential junk...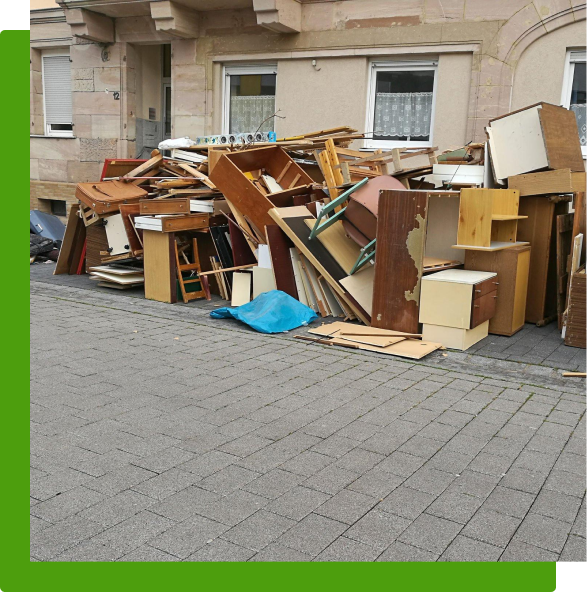 As we mentioned above JBC Junk Removal is a full service junk removal and hauling company, we can haul just about anything from your home or business but there are a few items which we cannot remove including:
We know the list seems long but these items rarely apply to our junk removal calls and we will do our best to provide you with more information on how to legally and properly dispose of these items.
We are continually looking for ways to be able to legally haul the items listed above including special licensing that will allow us to be able to haul more of these items, if we are able to secure these permits and licensing we will update our list and remove those items from our list of items we cannot haul.
We are located in Hogansville, GA and do most of our work in the LaGrange and Newnan, GA area but we also service many other local communities in our backyard including:
Don't see your city listed above and want to see if we service your area, give us a call at 706-412-9921 and we may be able to add your city to our service area list or be able to recommend another junk removal service closer to your area.
Please provide the following information.
63 James Drive Hogansville, GA
{ 30230(706) 412-9921 justin@jbcjunkremoval.com
Get directions
Monday: 8:00am – 5:00pm
Tuesday: 8:00am -5:00pm
Wednesday: 8:00am – 5:00pm
Thursday: 8:00am – 5:00pm
Friday: 8:00am – 5:00pm
Saturday – Closed
Sunday – Closed Call For an Instant Quote
Get More Updates to call us